With the heavy rains Northern California experienced last month, you might be wondering about flood insurance. Flood insurance usually is a separate policy designed to help protect your home and belongings if they are damaged in a flood. Most homeowners insurance does not cover flood damage.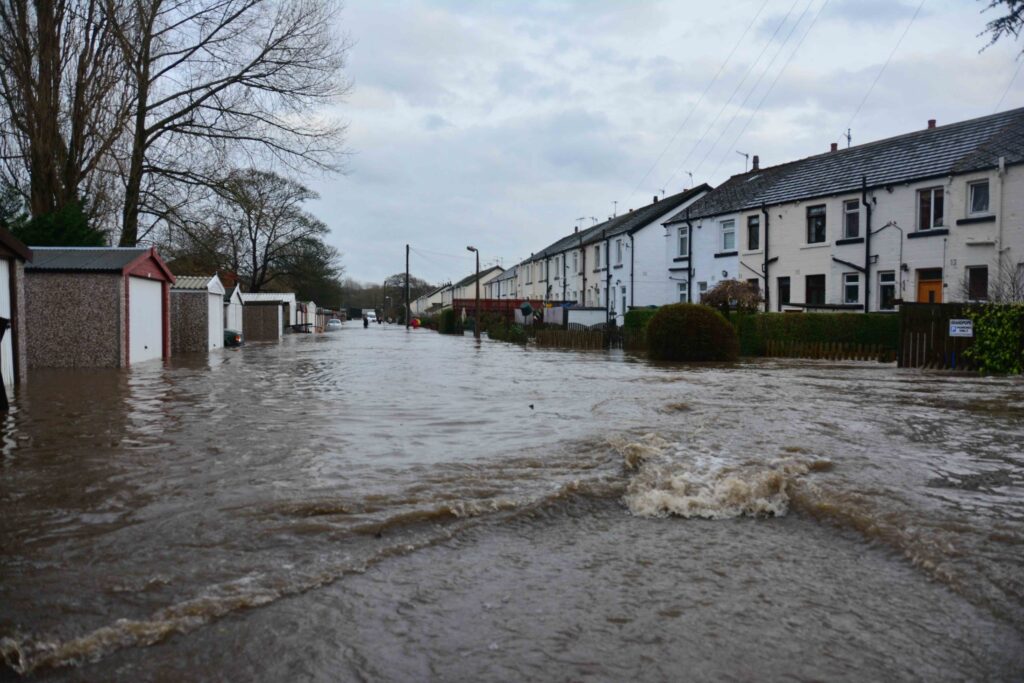 Where can you buy flood insurance?
You usually purchase flood insurance through an agent or broker. The main provider of Flood Insurance is NFIP which stands for the National Flood Insurance Program. NFIP prices are reasonably set.
They allow up to $250,000 in building coverage for homes.
Electrical and plumbing systems
Furnaces and water heaters
Refrigerators, cooking stoves, and built-in appliances like dishwashers
Permanently installed carpeting
Permanently installed cabinets, paneling, and bookcases
Window blinds
Foundation walls, anchorage systems, and staircases.
Detached garages
Fuel tanks, well water tanks and pumps, and solar energy equipment
NFIP allows up to $100,000 in personal property coverage for homes.
Personal belongings such as clothing, furniture, and electronic equipment
Curtains
Washer and dryer
Portable and window air conditioners
Microwave oven
Carpets not included in building coverage (e.g., carpet installed over wood floors)
Valuable items such as original artwork and furs (up to $2,500)
What other options are there for flood insurance?
Recently many other competitors have entered the flood insurance marketplace. They offer higher coverages than NFIP. It is definitely worth checking with these other companies to see if you can get a lower premium or coverages that better meet your needs.  Neptune Insurance is one of the new major companies. They will offer up to $4,000,000 in Dwelling coverage on a flood policy. Other companies offering flood insurance include AonEdge, Hippo, Palomar, Sterling Surplus, Wright, and ResiFlood. In addition to offering different coverage limits, many of these companies will allow for loss of use coverage, dwelling coverage for another structure on your property, and coverage for pool damage.