Anyone living in California over the last five years has seen a dramatic uptick in property losses caused by wildfire. This has led insurance companies to raise their rates or no longer offer policies in California. In these turbulent times, let us find the right home insurance policy for you.
Homeowners Insurance in Wildfire Areas
California homes are becoming more and more difficult (expensive) to insure. Virtually all of the major insurance carriers are reducing their risk by shrinking the number of zip codes in that they are willing to write insurance policies. This is in response to the billions of dollars insurance companies have lost due to the recent consecutive devastating fire seasons we've had here in California. It has become difficult to insure in Butte, Napa, Sonoma, San Diego, Plumas, Lake, Ventura, Los Angeles, Shasta, Trinity, Colusa, Solano, Yolo, Tehama, and San Bernardino counties following the recent fires that have burned through there.
Since 2013 Pfeifer insurance Brokers has focussed on finding insurance for these difficult-to-insure homes. It is an ever-changing marketplace that is rapidly becoming more challenging. We are always speaking with our carrier partners in order to find out exactly what their appetites are.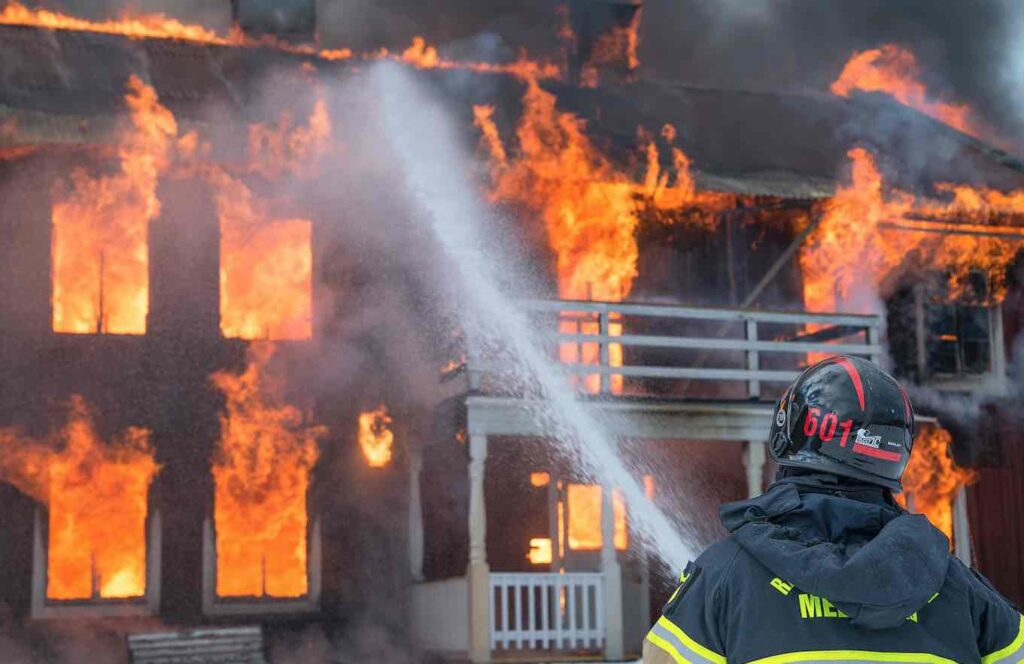 Common questions we receive:
What can I do if my homeowner's policy is canceled or non-renewed?
Unfortunately, insurance policies only last a year and they can be non-renewed at the insurance company's discretion. When that happens to you, begin shopping right away. It takes longer to find suitable options if your home is hard to insure. You do not want to get stuck with a policy that your mortgage company sets you up with. They are typically much more expensive and provide less coverage.
Why is my home in a high brush zone?
Insurance companies will look at wind patterns, proximity to brush, roof type, road access, closest fire department, the slope of the land, and a number of other things. Typically, if your home is within 3000 feet of a canyon, wildfire area, or brush, a standard insurance company will not insure your home.
What is brush?
Brush is vegetation that is under six feet and is not managed. Examples are grass, shrubs, bushes, weeds, and small trees.
What is the California FAIR Plan?
The Fair Access to Insurance Requirements (FAIR) Plan is a state-mandated program that provides fair access to insurance for individuals who are having trouble insuring their property due to the fact that insurers consider them high-risk. The California FAIR Plan covers fire damage and smoke damage, from wildfires and other structure fires. Fire coverage applies to the structure of the home and the personal belongings inside the home. A FAIR Plan policy protects your home from the risk of fire and will satisfy a mortgage company's requirement that your home is insured, but it doesn't cover theft, flood, earthquake, hail, vandalism, or personal liability.
Landlord Policy
You need landlord insurance if you own a house, apartment, or condo that you rent out to renters. It protects your dwelling as well as the personal property that you may have in the home or unit from the risks of fire theft and other risks normally covered under a homeowners or condo owners' policy. It also protects you from certain liability claims during a tenant-landlord dispute. If your property becomes uninhabitable due to a covered loss, your policy will cover lost rent.
Condo HO-6 Policy
An HO-6 policy is for condo owners. The common areas like the hallways, land, roof, exterior walls, and other shared areas typically are covered by a collective homeowner's association insurance policy. But your unit is typically not covered by the HOA policy.
The H0-6 policy typically covers from the studs in. That would include the stucco, paint, carpet, bathroom, and kitchen fixtures. The condo policy protects against burst pipes, fire, smoke, and theft.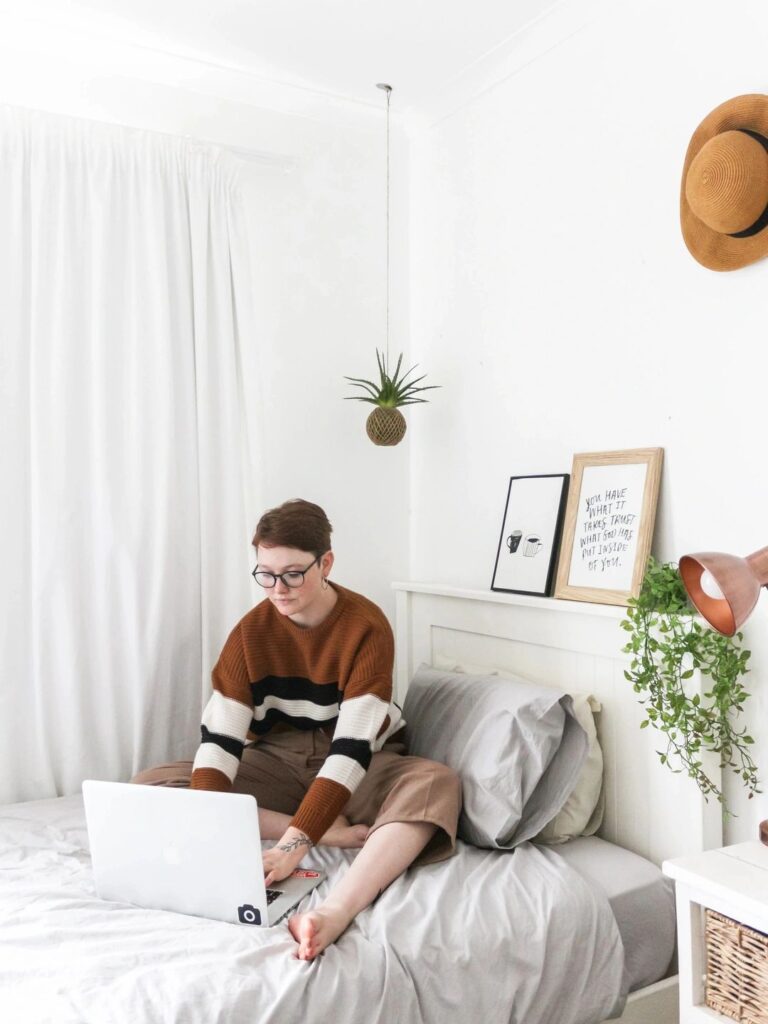 Renters or Tenant Policy
Renter's insurance is often required by landlords. Fortunately, it tends to be very cheap. Most times it is under $300 per year. A renter's policy protects the renter's personal belongings. The policy may also include additional living expenses if your home is unlivable due to a covered loss. There is also liability protection for you, which is especially important if you own a dog or pet that may hurt someone.
I'm a realtor in Auburn. I've been calling all of my buddies in insurance for the last 3 weeks to find insurance for this particular house that's in a high wildfire-risk area. No one could find anything reasonably priced. Finally, I happened upon my man, Alex and he found coverage the very same day at a very fair rate. He's my go-to insurance guy now.