The big-name insurance companies like, State Farm, Farmers, AAA, and anyone else you can think of are all greatly limiting their willingness to insure homes in wildfire-prone areas. If you've stumbled across this blog, you've probably already been declined by one of these companies or you've received an astronomical renewal bill and assumed they don't really want your business.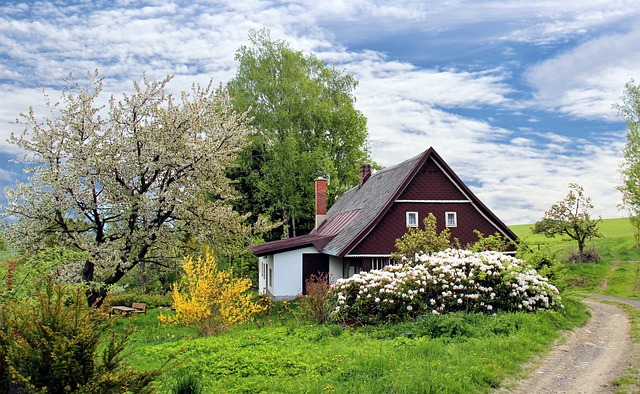 So what are your insurance options for your hard-to-insure home?
The California FAIR Plan is still an option. They will insure your home for up to $3,000,000. They will insure the home no matter the proximity to wildfire danger areas. The downside is that they only insure against the risk of fire. The FAIR plan does not cover water, theft, or liability claims. This policy is usually enough to satisfy a mortgage company's insurance requirement though. Getting a policy is a cumbersome process. You will have to submit photos and wait a few days before being offered a policy. Be sure to shop early. You also need to work with a broker, such as myself in order to get a quote. The FAIR plan does not work directly with the public.
Your other option is the Surplus Lines Market. Multinational Insurance companies like Lloyd's of London, Great Lakes SE, Lexington, and Scottsdale are some of the Surplus Lines carriers still doing business in the California Homeowners market. Managing General Agencies do the underwriting on these homes. Brokers, like myself, help you shop your home to the various MGAs to find the best fit for you.
Please reach out if you have any questions or if I can be of assistance.