In California, you might have noticed car insurance rates rising. There are a few reasons. The cost of repairs has increased due to inflation, labor shortage, and more expensive parts. We're also seeing more people on the road and more accidents as the pandemic draws to a close. Changes to your driving record or adding drivers can also greatly raise your rates. Bankrate just put out a great article on the cost of car insurance. It revealed that the average policy in California is $2,291 per year.
Adding a teenage driver
Adding a new driver to the family auto policy is extremely expensive. It will increase your premium on average by $3,069 per year in California. Start shopping when your teenager gets their learner's permit. You will have to add them to your policy or get their own once they have their license. There are a few things you can do to get the maximum discount. Have them listed as the primary driver on the cheapest ca. See if they qualify for a good student discount for having a 3.0 GPA. If the teenager is away at school without the car, you will get a huge discount. Start shopping for insurance for your new driver when they get their permit. You will have to add them onto your policy or get their own, once they have a license.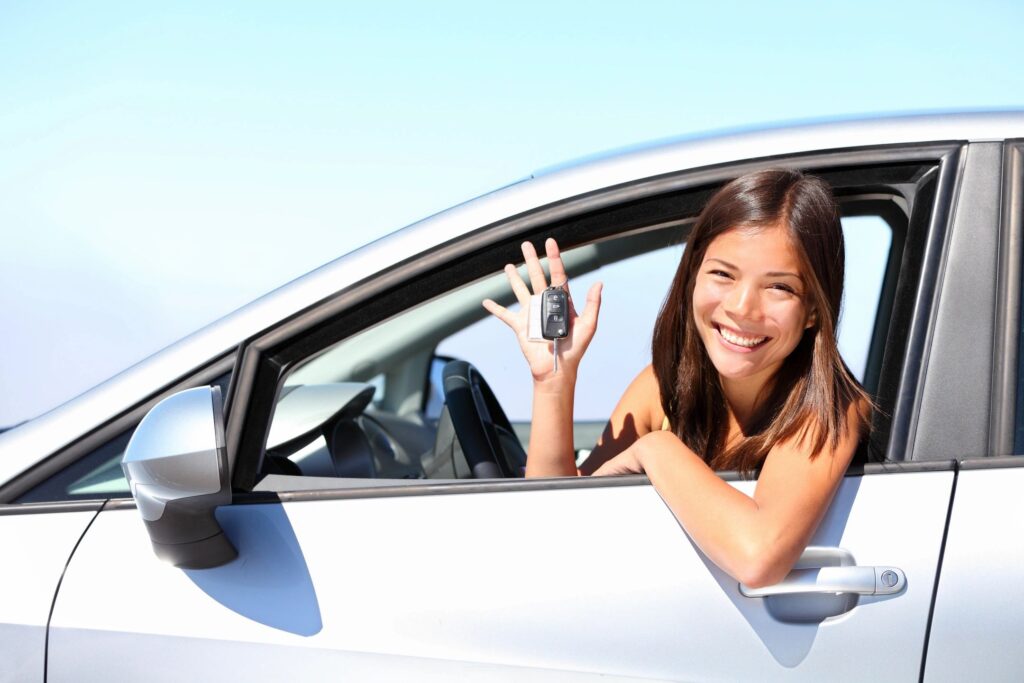 Receiving a speeding ticket
A speeding ticket on your driving record will increase your annual rate by about $820 per year in California. If you have more than one speeding ticket on your record, your premium will increase by much more and your current insurance provider may choose to not renew your policy. Fortunately, in California, you can take a defensive driving safety course once every 18 months to have a point erased from your driving record. If you get a speeding ticket, be sure to do this. The online courses are as little as $5, which is a steal compared to seeing your premium increase by $820. Of course, you'll still have to pay your huge ticket.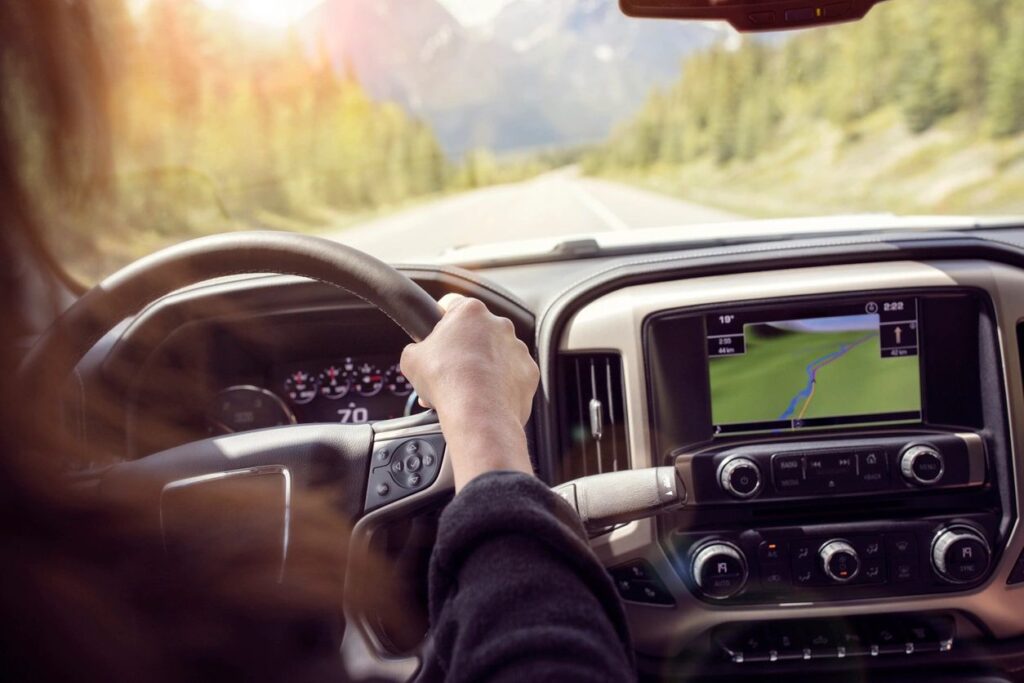 Causing an accident
If you are found for causing an accident, you can expect your premium to increase by $1,498. If the accident causes less than $1,500 in damage to the other person's vehicle and no one claims to be injured, your rates may not increase at all. If the accident causes for than $1,500 in property damage and causes bodily injury, your rates will likely increase by more than $1,490. If you feel like the accident was not your fault, be sure to gather all of your evidence and stay in contact with the adjuster from your insurance company. If you can convince them that the accident was not your fault, then your rate likely won't increase. If the accident was caused by your driving, there isn't much you can do. You will have the points on your driving record for the next five years. The effect those points have your premium will decrease over time though.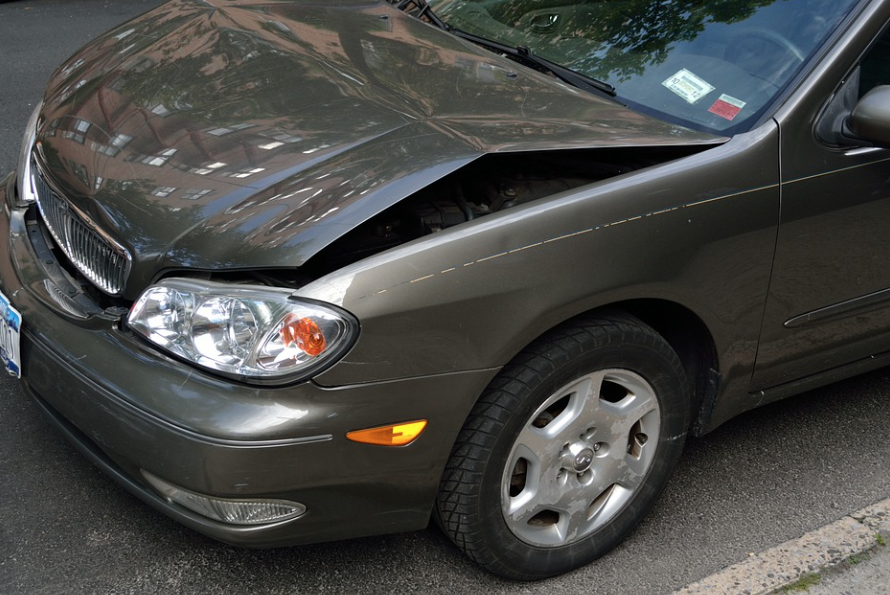 Convicted of a DUI
This is the most punishing of the life events (slightly ahead of adding a teenage driver). The average premium increase is $3,215 in California. A DUI stays on your record for 10 years and most of the preferred insurance carriers won't insure someone with a DUI. Be sure to shop around with companies that specialize in coverage for drivers with DUIs. Here at Pfeifer Insurance Brokers we work with several of these companies and would be happy to shop around for you. Most insurance companies will also file the SR-22 for you for no extra charge.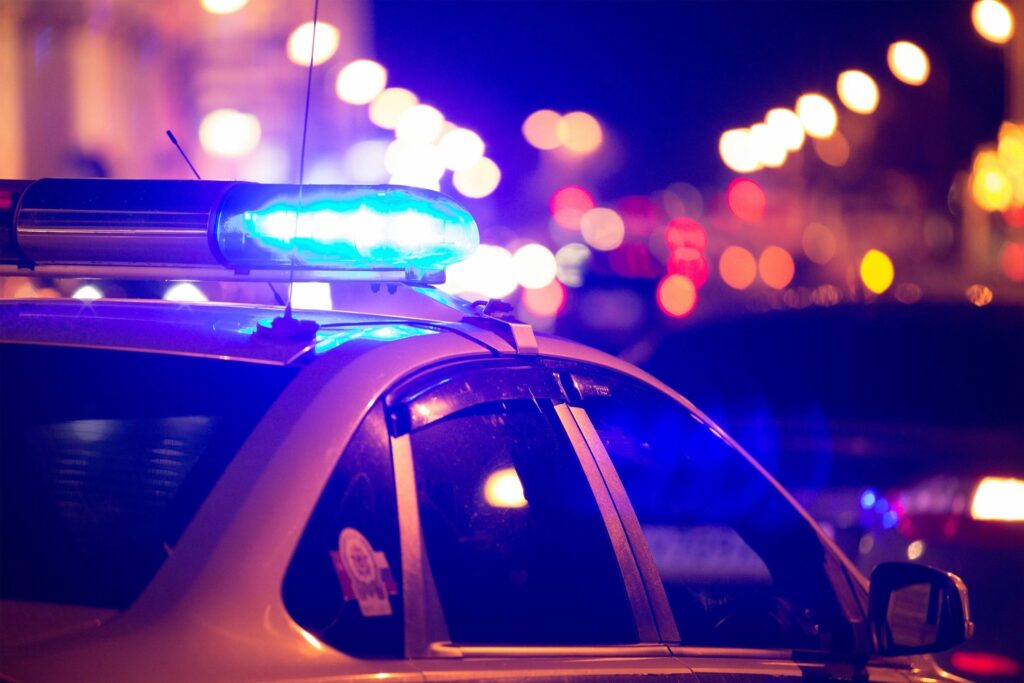 Alex was very helpful in setting me up with auto and renters insurance. I was in the market for both and I appreciated the discussions we had over the phone which showed a more personal touch as opposed to other companies that strictly keep it digital with no customer service.  He asked the right questions and I was able to get a better rate through his office. I would recommend giving him a call if you are in the market for insurance.